2013 Volunteers of the Year
As Sinfonians, we are all called upon to sacrifice for our fellow brothers. This sacrifice serves to strengthen our bonds of brotherhood and advance the cause of music in America. And no gift of time or talent is wasted that is given freely for the benefit of one's brothers.
Every year the National Fraternity recognizes those who have gone above the call of their station or office in order to further our mission. These are our Volunteers of the Year (VotY). Nominees are brought before the National Executive Committee and chosen based on their commitment to their chapters and provinces and, by extension, the entire Fraternity. 
Phi Mu Alpha Sinfonia is pleased to recognize three deserving individuals as the Fraternity's 2013 Volunteers of the Year. They are:
Province Governor VotY: Matthew Koperniak, Epsilon Lambda (Georgia) 1999
Faculty Advisor VotY: Bernard Dobroski, Alpha Omega (Carnegie Mellon) 1965
General VotY: Edward Charles Senechal, Iota (Northwestern) 1980
There isn't a single avenue of service available to brothers, but a myriad of options. The paths taken by these recipients exemplifies that point.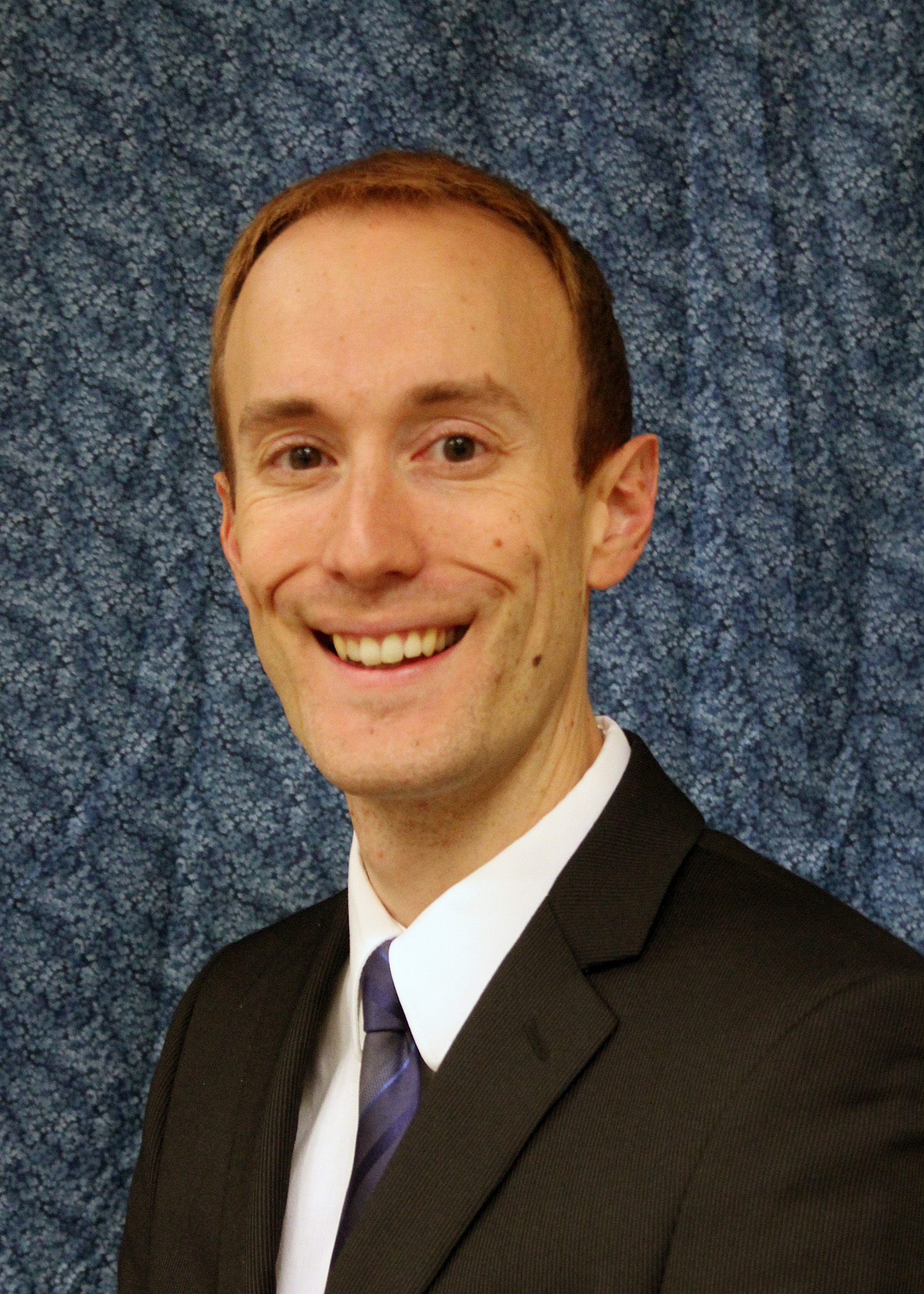 Brother Koperniak has served in numerous ways on a national level for several years. He has been Governor of Province 33 since 2005. He currently serves on the Fraternity's Commission on Standards and as Secretary of the Province Governors' Council. He has previously served on the national Risk Management Committee, and has contributed articles on history, risk management, and alumni engagement to the Red & Black and Sinfonian magazines. One such article submission was the feature piece in the May 2011 issue of the Sinfonian, titled "Memories from a World War." These contributions go beyond what is often expected even of province or national leaders, and his willingness to volunteer so continually has left an impression on those who know him.
"Brother Koperniak has shown a dedication and commitment to the truest ideals of Phi Mu Alpha Sinfonia that is unsurpassed," says Director of Programs Mark Helmstetter, Theta Upsilon (Delta State) 2003, who has worked with Brother Koperniak on a number of projects. "Matt naturally brings an extraordinary work ethic and inspiration to every facet of his Sinfonian career as both a brother and a volunteer. He has earned the highest respects for his work on the Commission on Standards and his immensely successful role as the Governor of Province 33. Brother Koperniak is truly a man of the highest type: always striving for the betterment of himself, and the best in others."
Outside Sinfonia, Brother Koperniak is the Director of the Riverwatch Middle School Band Program in Suwanee, GA, where he was named "Teacher of the Year" in 2012. Under his direction, the Riverwatch Band Program has grown steadily from 135 students to over 450 members.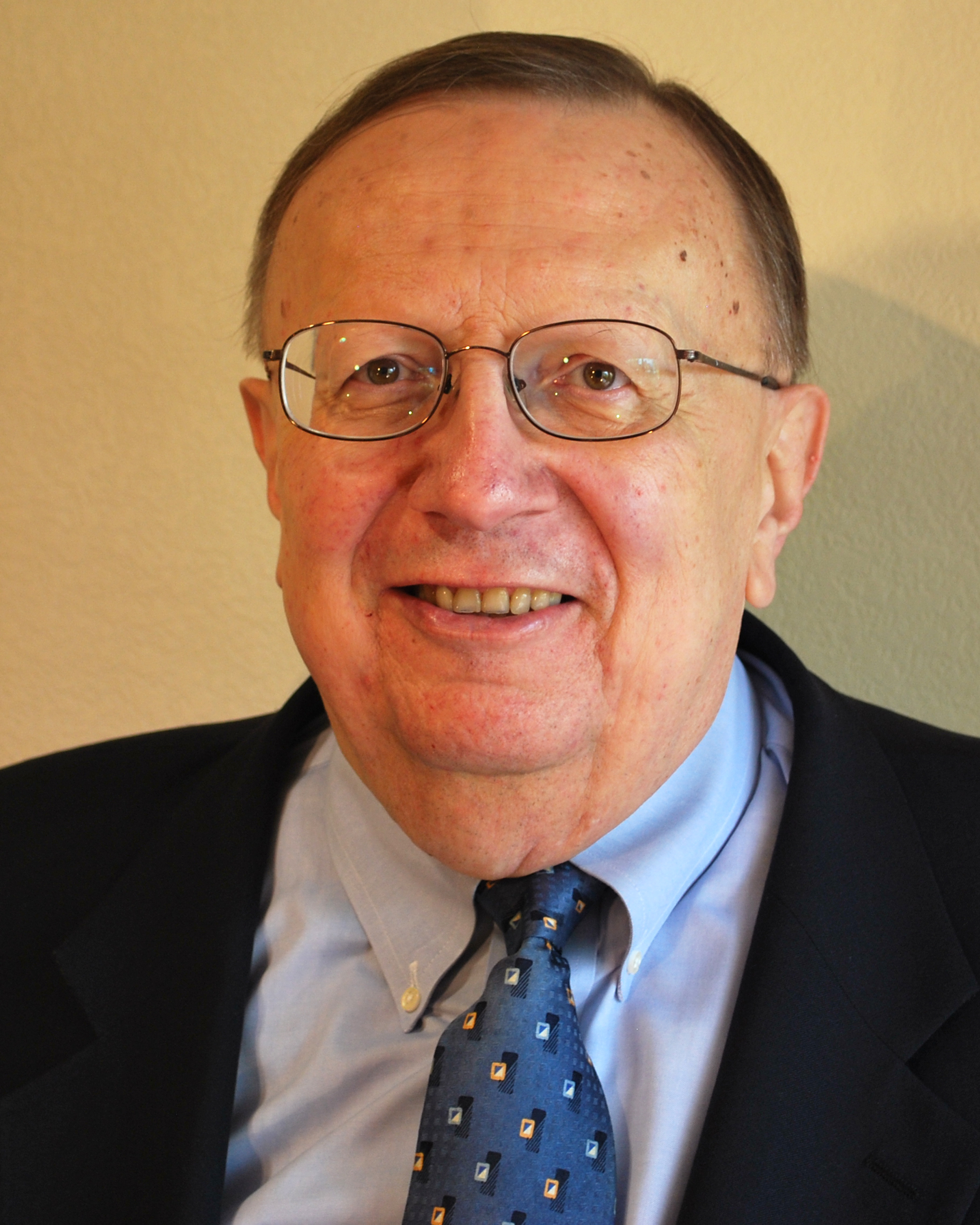 Brother Bernard "Bernie" Dobroski's path to service has found him involved with his current chapter, the Iota Chapter at Northwestern. "Bernie was a stickler for emphasizing the importance of maintaining relationships with those around you," says Brother Michael DiMaso, Iota (Northwestern) 2008. "He often pushed us to reach out to those teachers that were important in our own development even if it was just a Christmas card every year."
This personal approach to brotherhood is one the brothers of the Iota Chapter got to see in action in Brother Dobroski. "One year," says DiMaso, "our housing contract with the university was up for review. We were not close to filling all of the beds in the house and were afraid of losing it for the following year. Brother Dobroski came to the petition and handed the chair a book about Pittsburg. It turns out the two of them both grew up in Pittsburg and that simple gift probably bought us another year on our contract! Since then the chapter has continued to flourish under his mentorship while growing to roughly 50 to 60 members." Dobroski was also instrumental in recruiting its co-Faculty Advisor and Iota Honorary member, Daniel J. Farris, Iota 2012, ensuring that the chapter has numerous faculty members and alumni helping to support the chapter.
Professionally, Dobroski is the former Dean of the Henry and Leigh Bienen School of Music (1990-2003) at Northwestern, and is also a tubist, keyboard performer, and music educator who teaches graduate and undergraduate courses in the Bienen School of Music and the Weinberg College of Arts and Sciences. He is an author and editor, conductor, impresario, and is involved in fundraising and marketing in higher education. Previously, he was the Dean of the University of Oregon School of Music (1985-1990) and a member in the United States Navy Band in Washington, D.C. (1968-1972). It is these professional experiences, combined with the personal mentorship he's displayed, that help him stand out as a leader.
The testaments from members of the Iota Chapter were long and varied, and no less thankful, when speaking of Edward Senechal, giving the Iota Chapter two 2013 recipients of this award.
In addition to having performed with the Virginia Philharmonic (flute and piccolo), Hong Kong Philharmonic, and numerous chamber ensembles, Senechal has been a teacher and performer across the globe, including a 12-year stay in Germany with a traveling chamber orchestra and later as a music teacher and IT specialist. He later returned to the United States in September 2003, moving to the Seattle area, where he got a job in technical support and implementation for a software developer. Four years later he began work at an Electronic Medical Record software developer in Madison, Wisconsin.
"During this time," he says, "my old Phi Mu Alpha chapter reached out to me and I began to think back on what an important role brotherhood had played in my collegiate years. Eventually I was able to drive down to attend an initiation, a profoundly moving experience. Being there really brought back many great memories from school but it also showed me the influence that Sinfonia had on my life when I wasn't even aware of it. Being able to live as an American overseas helped me to appreciate those qualities in people that we strive to emulate as Sinfonians: brotherhood, courage, honesty, compassion. Seeing those qualities through the prism of being a foreigner in other cultures made them seem truer and more valuable than ever."
Having since relocated to Chicago, Senechal has remained involved with both the chapter and province. He serves as Housing Director of Iota's Alumni Board, has helped the chapter prepare Ritual paraphernalia, attends numerous initiation Rituals, color nights, and Mills Music Missions, and even once lent his car to the chapter so that they could make it to a province event. He is active in the Chicago Area Alumni Association as well.
The wealth of service-minded men that the Fraternity enjoys can't be overstated. And the fruits of this labor, whether on a local or national scale, help to continually strengthen our Fraternity. As we honor these three for their efforts and contributions, we also want to recognize that these are examples of the ideals we all share, and in which we are all asked to take part.
"My circle of friends is now largely made up of Sinfonians," says Senechal. "Collegiate members, Chicago Area Alumni and, of course, my brothers from my collegiate days. I think it's hard for current collegiate members to realize that their fellow Sinfonians will make up the core of their friends for the rest of their lives. The bonds we forge with these like-minded men last our whole lives because we share their experiences and ideals. 'Once a Sinfonian, Always a Sinfonian' can really be true, if we keep the tenets of our Fraternity alive in ourselves."