SEF Announces $5,000 Grant to the MusicianShip
As a part of its mission to enrich lives and advance music, the Sinfonia Educational Foundation (SEF) is pleased to announce its support of The MusicianShip. The MusicianShip is a charitable non-profit organization that facilitates music lessons, experiences and opportunities for primarily at-risk youth, as they benefit most from positive outreach and music scholarship preparation.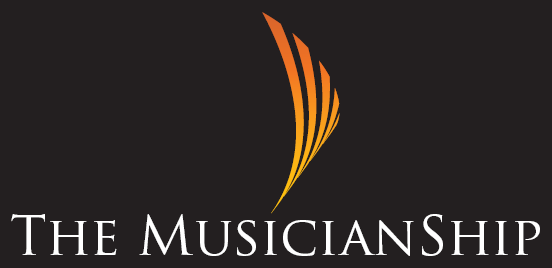 "We've been looking for an organization to partner with that can have a major impact on the world of music, both now and in the future," said Derek Danilson, Beta Nu (Northern Iowa) '91, President of the SEF. "Children need to have the opportunity to experience what music has to offer, but with decreasing budgets, schools everywhere are cutting music programs. The MusicianShip has stepped in to fill that void and we are glad to be able to support their efforts."

Since its inception in 1954, the SEF has granted nearly $750,000 in scholarships, grants and other musical projects. This $5,000 award represents the largest individual grant the SEF has ever given to a single institution.
Started in the Washington DC area, The MusicianShip has been approved by the DC Public Schools as an official After-School service provider. This designation allows them to deliver free music instruction to students who may not otherwise have such opportunities. Instructors are comprised of accomplished musicians and music educators who serve as positive role models for children. Another unique aspect of The MusicianShip is that students benefit from sessions led by nationally and internationally recognized performers. "We are so thrilled to be the recipient of this SEF grant," said Jeffery Tribble Jr., Executive Director of The MusicianShip. "The MusicianShip endeavors to change lives with music, not only in Washington DC, but all over the country. The SEF's generous show of support brings us one huge step closer to that goal. The MusicianShip team is looking forward to working with the SEF for many years to come."

Check them out at www.themusicianship.org!
If you are having trouble viewing this video you can download it here (right click and save as)